The real estate news is gloom, doom, interest rates, pass-ins, more gloom, more doom…
That's it? That's all there is?
No no no. And no.
Up at the top, the news is (big) business as usual.
4 sales over $20m in 1 week
That's not a market hitting the skids.
Two were public with multiple bidders, two off-market. That's half a dozen miss-outers wandering Toorak with $20m+ burning holes in the pockets of their tailored jeans.
A silver lining? They're sales which will lead to more trophy homes coming onto the market.
So it goes. It's how the top end's wheels turn around.
There's a but?
There's always a but. If those homes are not sensibly priced, they may spend forever on the shelf.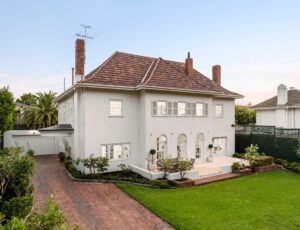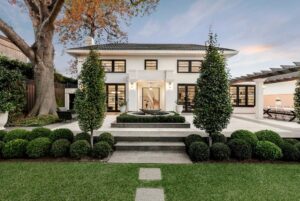 And there's more
Good trophy homes (especially in Hawthorn) are hitting the market at a time when in years gone by those with the cheque books have left for fields of sun or snow.
Has the election changed anything? Other than adding a job-seeker here and there, no.
Things are a bit panicky in SYD (that's typical) but MEL sails on.
Last week's litmus test
Land. 1 Blackfriars Close, Toorak. On the market at $3.860m and sold for $4.120m with 4 bidders. A shade over $10,000/sqm. About right. The appetite is still there.
All Talk
The agent who says Point Lonsdale has gone up 53% in a year. Really?
The agents who tell you they have gems to offer in South Yarra, Malvern, Armadale or Brighton. 
All Action
Crunch time. Put a cheque and a contract on the table when others are still making up their minds. Put a time on it.
Wait for: "If we'd known that was what it would go for, we would have paid more."
Crunch.
Dear Underquoters,
Expect a visit from your fun-loving Consumer Affairs Victoria partygoers. They have your number.
Even in Toorak? Especially in Toorak.
Until…
… the next time. Stay safe.