Election's done. School hols ditto.
Game on, or back to sleep?
Don't get out of your pyjamas just yet. True to form, this bear market looks like hibernating 'til Spring; when more choice becomes apparent.
How could that be? How could you be reading about Melbourne property leaping by 20%, about hordes of expats rushing home, about a new Chinese influx?
Well …
Not at the top end — not unless it's exceptional.
We have seen a 20% rise in one home we bought six months ago, but that was the exception and it was more mid-market than top end.
Snore …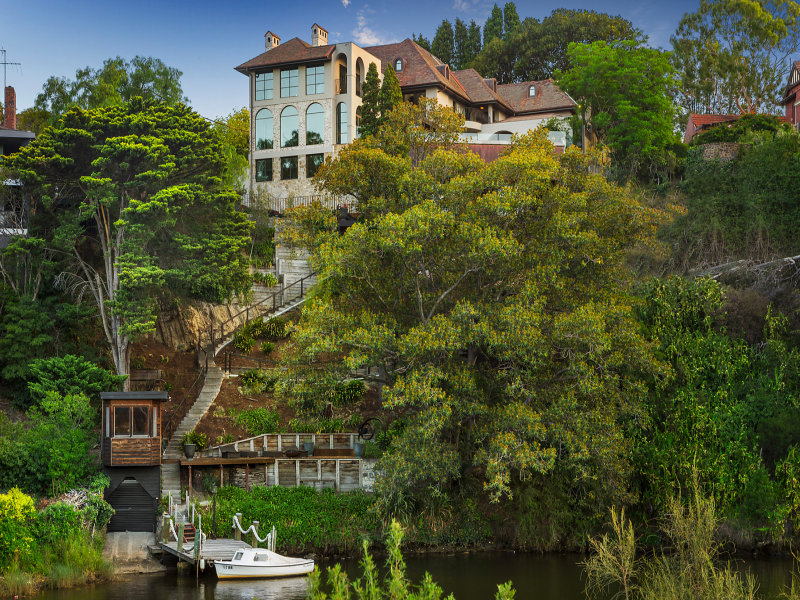 1 Edzell Avenue Still waiting.
Snore …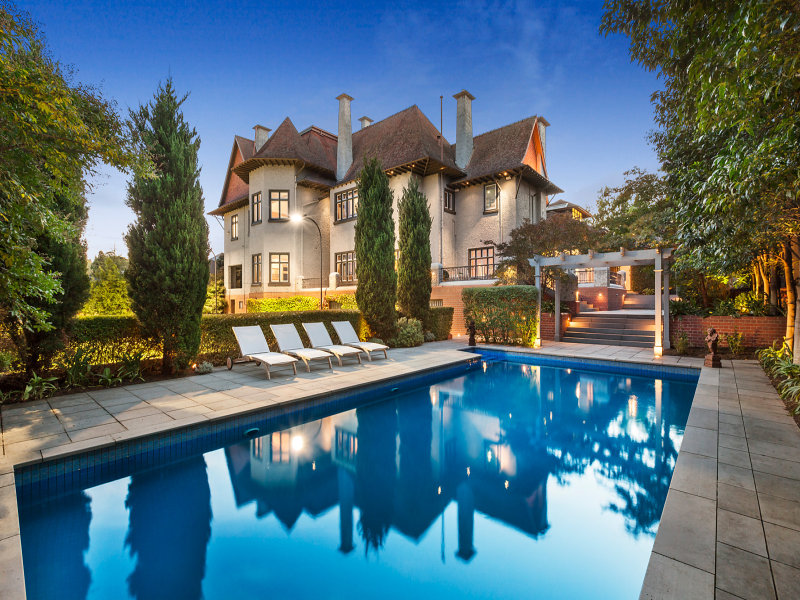 224 Kooyong Road Must be loving that shelf.
Snore …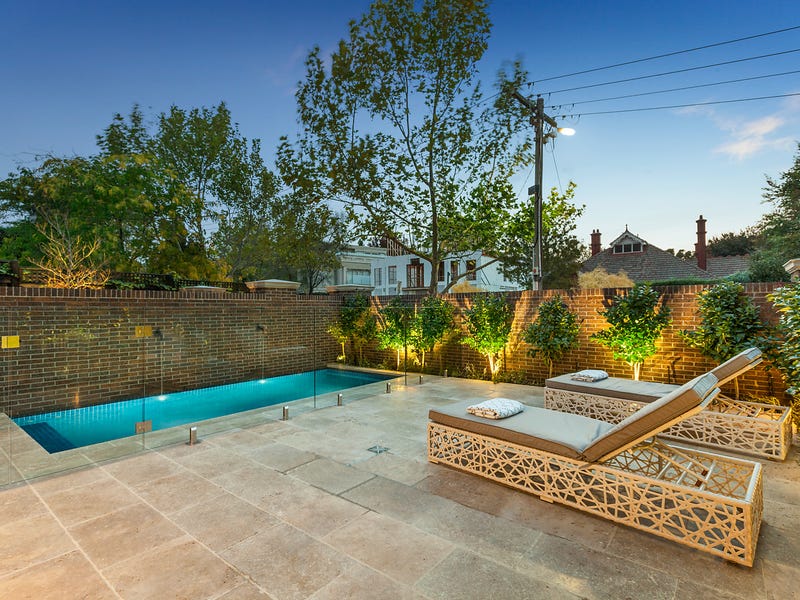 10 Woorigoleen Road Sleeping on, ever hopeful that Prince Charming will appear.
Snore …

3 Fulham Avenue, South Yarra All of 2240 sq m, asking $12m+. Waiting. Waiting. Waiting.
But …
Meanwhile, a door or two away, a well-fed home quietly sells for $12m — on land less than a third of No. 3.
But …
There's another quiet sale on Park Street, South Yarra: $7m for a multi-level terrace.
But …

10 St Georges Road Has also quietly sold, off-market
But …

774 Orrong Road Another (painful) off-market sale.
But …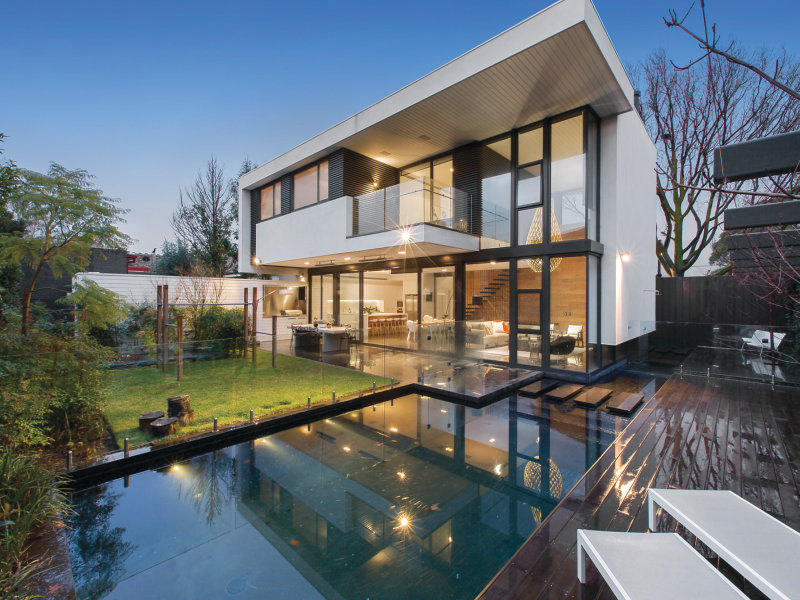 17 Mckinley Avenue Malvern On the market at $4.4m — which was probably about right. But it went for $4.98m. Lack of choice rules again.
And, Coming Soon…
New kid on the block has three homes soon to hit the market. They're priced from $15m to over $30m and will create much industry old kids' chat along the lines of: "How did that happen?"
Expect enough to wake the bears.
Team Sport
There they were, nine reps from one big old agency at one open house on Saturday.
Nothing else to do? No other listings?
A painful symptom of a quiet market.
But guess who's got the cure…
Galoots In Cars!
There's a knock at the door: "I've got a buyer who drove past your house and will pay $30 million!"
Yup. That's what they're saying.
The word is that they're saying it a lot. One even has "…a buyer waiting right outside in the car."
Stop right there.
Ask for the buyer's name, the name of his banker or lawyer, for three references and visa status.
You won't be bothered again.
Unreality Check
18 months ago they paid $4.3m for a lemon.
Today they're asking $7m. Still a lemon.
Their agent has accepted the brief (and the ad money).
Nothing changes.