We're living in unbelievable times.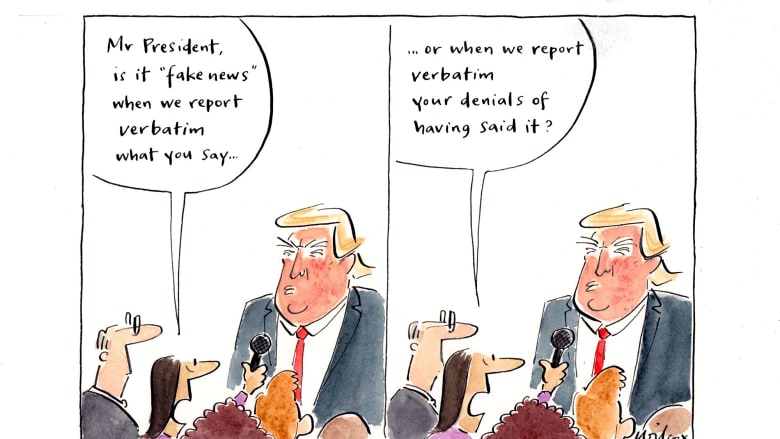 There's a fact for every eventuality. And another fact to contradict it.
The real estate market is crumbling. Fact? There's worse to come. Fact?
Ditto stocks. Fact?
Statistics? You don't know the half of it. (How could you? Clearance rates create the headlines and they're all about auctions. At the top end only the ill-advised go to auction*.)
The Coalface Doesn't Lie
It's where we work. We live it all day, every day.
People, at the top end it's OK.
Homes are still being offered — never as many as we'd like, but that's always the case. Buyers (there are many) are still buying.
The real implosion is in auctions. That's what all the noise is about.
Growing Deceptions
The real growth is in the rise of Expressions of Interest. And that's cause for concern.
What's the problem?
With EOIs, only the agents know what's really going on. Buyers don't know who they're up against and that opens the way to fake bids, sellers can't be sure everything is being passed on and maybe edited to favour an agent's preferred bidder.
When you invite a great white shark for dinner, it's difficult to avoid being the main course.
Market Correction. Fact?
2 Power Avenue. The fact that it's not selling is not explained by a falling market. It's priced to sell in 2025. 
26 Linlithgow Road. A couple of years ago it sold for $7.5m and now they're asking for up to $15.8m. Fact!
The fact that these homes have little prospect of selling is not because buyers have evaporated at that level. At one inspection which opened at the weekend there was a queue outside and three requests for contracts. Price? $13m+
The longer a home remains unsold, the more ads it needs and the greater exposure for its agents. That's a fact.
Sth Y. Getting Warmer. Sorta.
People wanting to trade up, some to get out of shares or property and the prospects of a Labor government (and what that may do to negative gearing) and into an investment they can call home.
Please Explain
30 Darling Street. Listed early this year at $6m, now at $4.5.
Missed The Bus By That Much
10 Hampden Road. Sold for $7.8m 12 months ago and then that fell through. Passed in over the weekend at $5.7m.
Yes. That much.
Pre-Christmas Panic Begins
We're getting constant updates about prices being cut. Prices that were largely over-cooked in the first place.
We do live in interesting times.
What's That * About?
Top end auctions are a rarity for good reason. They just shouldn't happen. They fail on so many levels. Tears follow.