Election Uncertainties
Wobbling Currencies
Chinese Puzzles
ATO Rumblings
Winter, Winter, Winter
Is it any wonder that many vendors think it's all just too hard?
Who knows what the post-election months will bring? Will Jobson Growth get the gig or not show up for work?
Will our currency jelly set? At what level?
Have the Chinese said (or been told) that enough is enough? — or is enough never enough?
Will the ATO Dinkum Aussie Surcharge* frighten off those who are not Dinkum?
Winter. The best time of year for everyone who is anyone to be somewhere else.
Signs from the Streets
The FOR SALE sign board marketing campaign has been a dud. Skips and builder signs taking over.
Sun Shines In Malvern East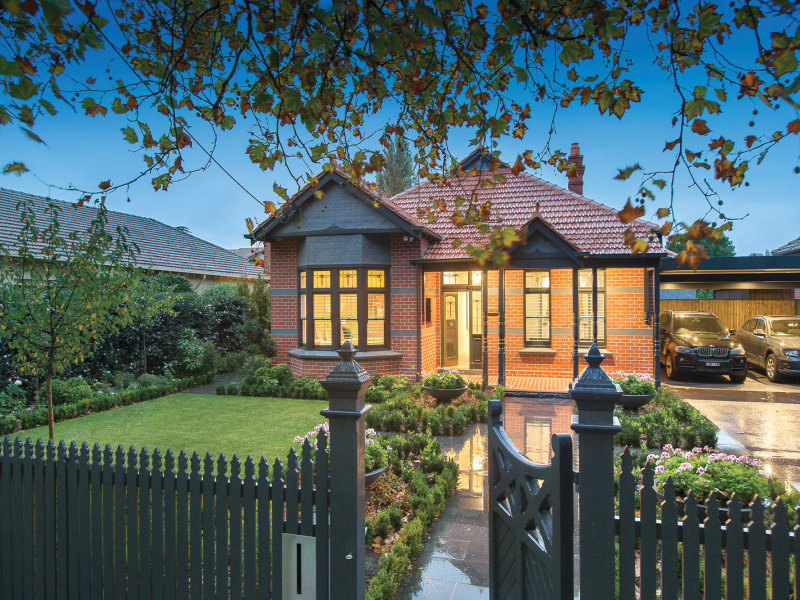 21 Kerferd Street drops the hammer at $5m. Not a bad little earner for a single-level that went for around $2.5m a couple of years ago — three bidders, no prisoners.
Fog at $10m+
Buyers looking where there's little to be seen; cheque visibility very poor.
Trak Tangos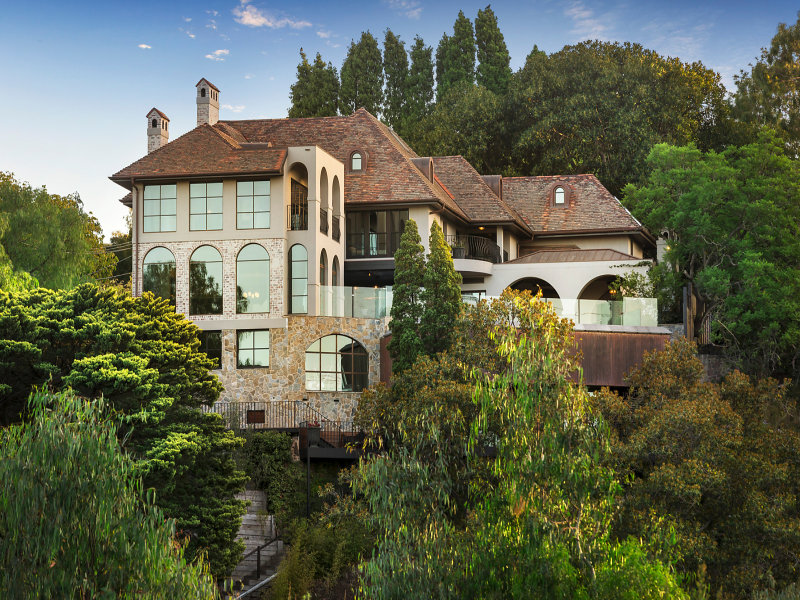 1 Edzell Avenue Serious talk, no signature.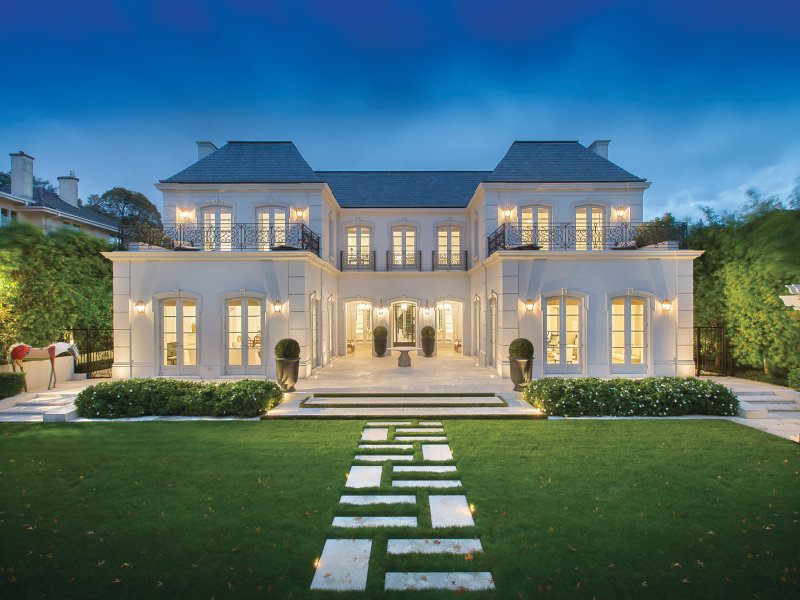 4 Robertson Street Hoping for offers over mid-20s. Needs a record and it's not huge in the land dept.
'Nuff is 'Nuff
The agency no-one wants to know. Some clients with $20m+ in their pockets who won't have a bar of them, others who won't let them through the door.
And talk of a major player facing financial rocks.
The going around coming around phenomenon is catching. Anyone for karma?
Down The Ladder
Reports that Macquarie is placing around 120 postcodes on its Watchlist — meaning new and off-the-plan apartment buyers will need a 30% deposit. There's a list here that includes South Yarra, South Melbourne, Melbourne and Docklands.
'Macquarie is trying to be in front of the risk, a lot of (the new stock) is being bought by investors and as banks change policies about lending to investors, some will have trouble settling,'  The Australian
This at a time when a 2-bed timber worker's cottage in Prahran can fetch $1.5m with little light and nowhere to park.
…………………………………..
* From 1 July 2016 all purchasers of Australian real estate must withhold and remit to the ATO 10% of the purchase price if the vendor is a foreign resident subject to some exemptions. Sounds simple, but read on!