Come on. Elections are supposed to slow things down. Ease up. Give pause.
Not this time. All the political taunts, rants, raves and predictions of doom are being treated like no more than irrelevancies. Let the pollies play, we've got better things to do.
Land Tells No Porkies
It's the one fact no-one can argue with and, particularly in small blocks, it's now saying: "Give me more!" Money, that is.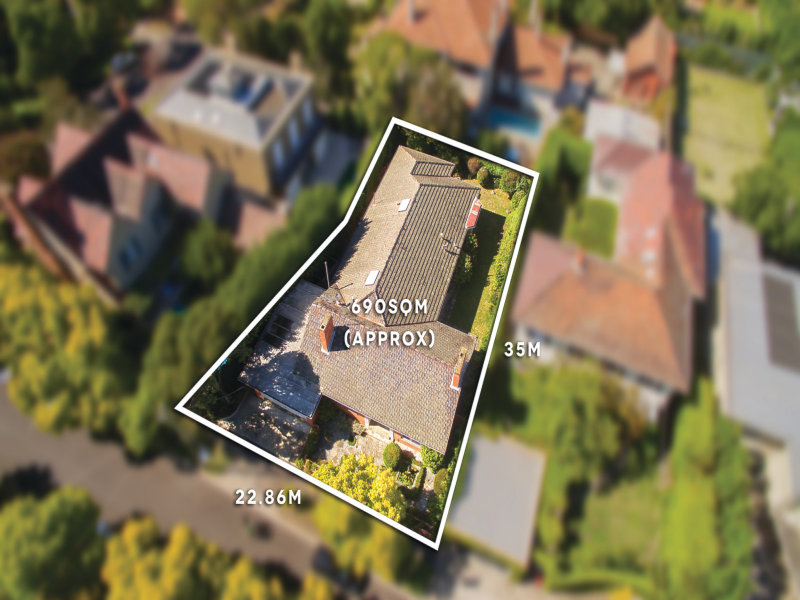 The trend Up (at the top) was quietly launched in February when 1 Kingsley Court went to more than $5.5 million. Since then there have been five sales at around $8k/m when last year $6k/m was enough to spin heads.
Mostly private sales. You'd need your nose to the grindstone to notice.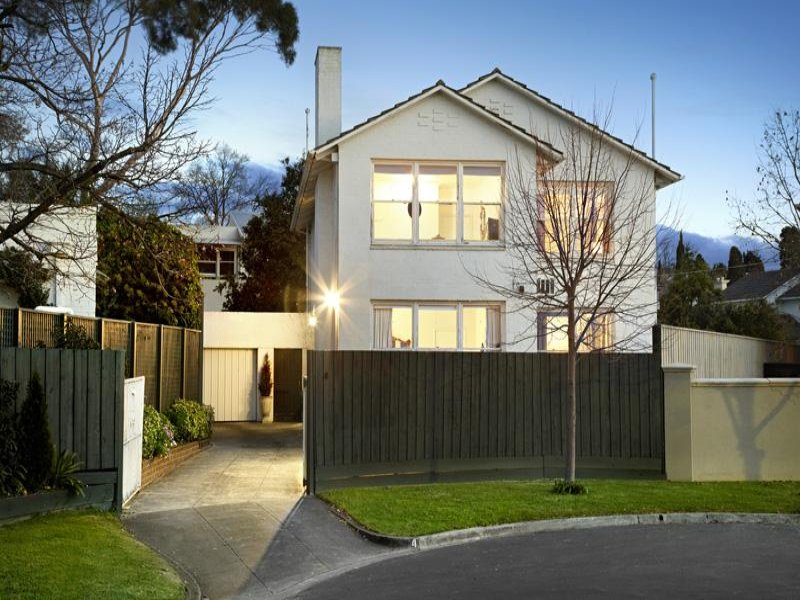 Another Up: 4 Cleeve Court. In August 2013 it struggled to $2.23m and it sold again (quietly) last week for $3.5m or $7.86k/m. even though south-facing and not a great block. It's still a 50% rise in 30 months and a fair idea of where the Up market has been going.
Is wealth now measured in metres?
Stone's Throws To Shops
… prestige units close to the Village and on the AAA strip of St K Rd are on fire. There's not enough ready to move in, there's not even enough off-the-plan.

Aw Shucks
We're shy little flowers and not ones to boast, but we've long been early unearthers of under-valued properties — even in Armadale. On Saturday, 11/17 Myamyn Street was knocked down in front of four bidders for $3.62m, $800k over reserve (@ $16.5k/m); which made the $2.48m we paid 6 months ago for a similar property in the same building look about a million dollars nicer. Then, on Sunday, another sold for a shade under $3.5m. (The Baby Boomers Are Coming [is there a film in this?].)
Then it happened all over again. 18 months ago we bought an investment property for $2.5m in South Yarra. On Saturday it sold, untouched, for $3.62m.
Williamstown? Yes. Williamstown.
You don't say Top End and Williamstown in the same sentence, but that appears to be changing. 64 Twyford Street, nice weatherboard on a small block with four bidders went for $3.13m. If this keeps up we'll need to buy a street directory.
Musical Chairs
While many price rises are happening under the radar, they're still having an effect on vendor expectations. Buyers, understandably, aren't ready to go there; which leaves agents trying to cross unbridgeable gaps.
The pressure is on. Some are wilting. Franchises are changing hands to the point where can be hard to work out who is working for whom.
Why the long face?
A horse walks into a bar…
Sorry. Wrong bar.
A vendor in Hotham Street, East Melbourne is offered $5.3m and says no no no I want more.
On Sat. at auction, has to settle for $200k less.
It's cry-in-beer time.
Investment Strategy 101: Buy A Tape Measure
Agent describes a unit as 169 sq m. Reality is 220 sq m.