Sensible? You want sensible?
Next you'll be asking for a sensibly priced home that you'd want to sell your house to buy.
Not this Spring. Not yet.
Recipe: Real Estate Bombe Alaska
INGREDIENTS:
Canberra. Enough said
Royal Commission. Ditto
Banks (toasted)
Sellers
Something to buy
Agents' valuations
Reality
Unreality
Agents' valuations
METHOD
There is none. 
Run! Hide!
Agency refuses to produce comparables. Claims there are none.
That'll look great in court.
Multinational FIRB Avoidance Strategy
Chinese nationals using Kiwi passports?
Yes.
Nearless Misses
Predictions that are not even close. Homes sold for hundreds of thousands below where agents would point you. Sellers left crying in corners.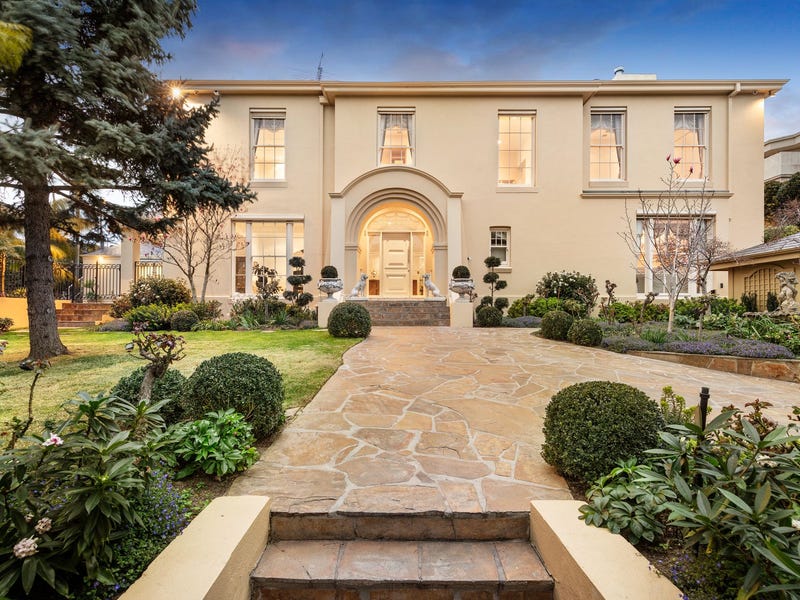 Miracle Beckons
Sold Dec '14 for a whisker over $8m. Current prediction as high as a whisker under $16m.
Appreciating at over half a million a month?
Hmmm…
Passed In? Let The Games Begin.
It's when your furrowed brow has to out-frown those on the other side. Things to be aware of:
The reserve should move — in your direction
The quote range is no longer relevant. They've just had their day in court and the market is the market
Don't go inside before the underbidders have left the scene — you don't need a re-started auction
There's no hurry to conclude — the pressure is usually on agents trying to get to another auction
The agent is a beautiful and concerned person who is the very last friend you need during negotiations — your beautiful relationship can blossom right after settlement
Irreconcilable differences over price are frequently bridged by coming to agreements over terms. At that point it helps to have experience on your side.
Don't be afraid to walk away. 
Majority Of One
Bidding opens at $3.9m. 
Auctioneer counters with $100k vendor bid.
Really?
No-one else ready to put a hand up? And the auctioneer has just made that plain to see?
Thank you. We can deal with that.