Something we've been saying forever and a day.
At the top end there's not a lot of sense in talking about the market. 
Every home is unique, each is its own market.
It's why the pundits are so easily fooled when they look at a sale which goes under or over the estimate and opine that they've picked a trend.
On that view, the top end can go in six directions at once, it all depends on where you look.
Right now? Take your pick:
The market is doomed
"We have interest at $17-18 million", according to an agent who hoped that we were born last week. 
Eight weeks go by.
"We have interest at $12m, have you got anybody?"
The market's dropped 30%? We didn't see that coming.
The market is booming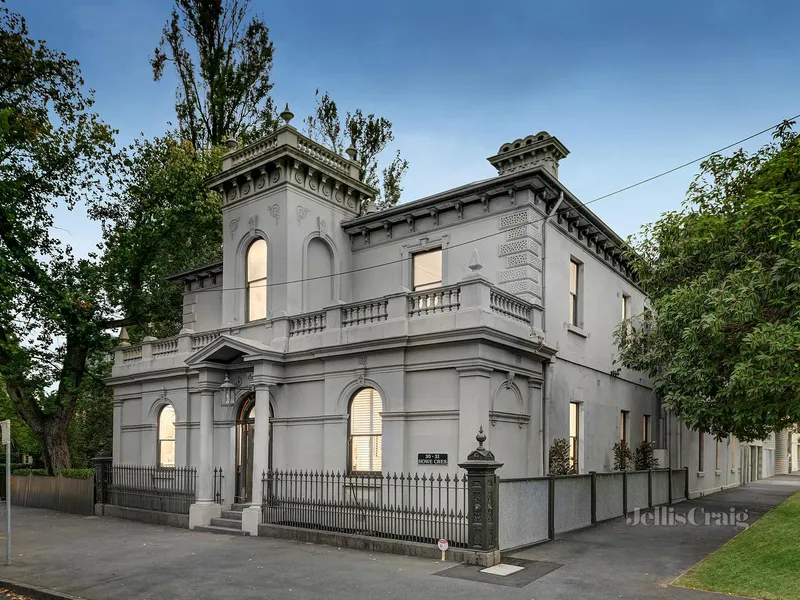 30–31 Howe Crescent. Sold for $10m with multiple bidders.
52 Hamden Road. Quoted at $22–24m and that could be low.
Meanwhile, on the Peninsula.
Forget it.
So. Who is right?
Not the agents, not the pundits.
It's buyers who decide prices. Not agents, not pundits.
Especially at the top end, those buyers are astute, they're doing their research and they're not easily fooled.
Confusion? It's infectious
It's everywhere.
The election, Ukraine, Putin, the bomb, pandemic, Easter, school holidays, climate, Scomo, Albo, the budget, the cost of living…
Confusion breeds caution. A lot of buyers and a lot of sellers are feeling it's all too hard and let's leave the whole thing till Spring.
It's about more than real estate. Outside issues never mattered more.
Stay safe.