How many unprecedenteds can line up in a row?
Last week's unprecedented is history and next week is likely to make this week seem tranquil.
Climate change predicts stronger cyclones. Top end real estate's strengthening cyclone is all about human change.
What's the weather like?
Conservative reserves are being blown away by bids 10-20% above vendors' hopes. 
Off-market tells a similar story. Been and gone in three or four days.
The $20m wallflowers of last year are finding (unlikely) new love.
How long before it blows over?
Ask the Reserve Bank. Ask the economists. Ask the government.
Just don't expect an answer.
Ask us and we'll tell you that all the signs are that it will continue (we have form in this department — before this started, when others were predicting gloom, we foretold boom).
Land in Toorak is the surest index of the top end. One block that went for $3.5m nine months ago has just changed hands for a million more. 
A single agent has made three $20m+ sales in a week.
Look around. You'll see signs everywhere.
Who?
It's predominately locals driving the rises. People who have been looking and not touching since well into last year and who are now hurrying to their cheque books.
The real losers are the putter-offers. When $20m prices are heading skyward, even 10% adds up to more than lunch money.
Meanwhile, those who are happy to stay put are probably making more in appreciation than they are in their day jobs.
Disaster Movie
The agent who put a quote of less than $4m on a home that went for $2m above that.
We imagine that the vendor spent a pile on champagne then woke with a sorry head and a wonder: "Would it have sold for significantly more if the price indication hadn't suggested it wasn't worth it?"
There's now the not-small question of a Consumer Affairs investigation hanging over the agent's head.
May justice be done.
Humans. You just can't predict them.
The top end is the busiest it's been in years, and…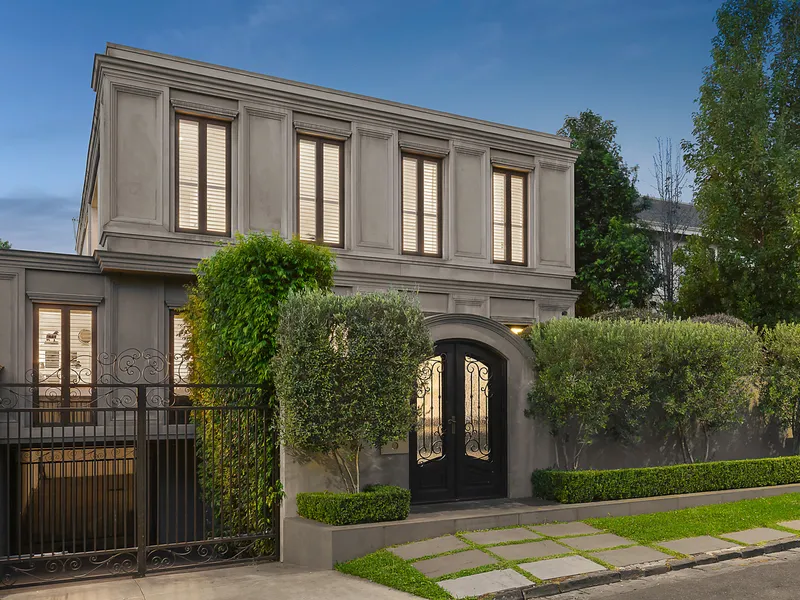 1 Devorgilla Avenue — on the market at $7m, sold for $8.12m.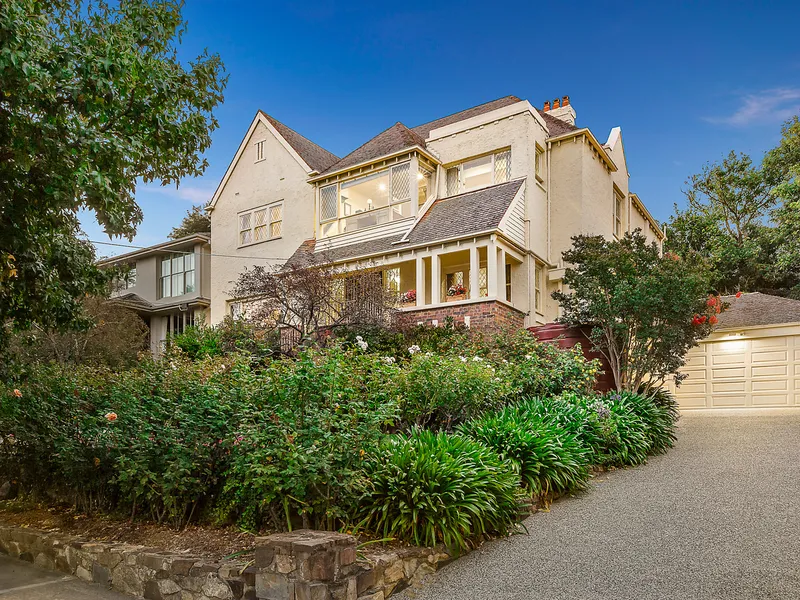 233 Kooyong Road — on the market at $6.4m and sold for $7.3m.
Unlucky Street, Toorak, saw a sale! Even B and C piles are moving when choice is so limited and there are hordes of wounded underbidders.
Emergency Services
We're getting calls from people asking for help deciding what they should and shouldn't do.
That advice generally includes working out how much they can comfortably spend and deciding whether homes at those prices will help them live well (and that involves a heap of considerations).
If it fits, our advice is simple: Hurry.
Now is not the time to think this will all blow over and there will be bargains to be had on the other side.
Please
Bring on the Easter Bunny. Everyone needs a rest.